Rocknaks Hardware Plus has everything you need for your home improvement project. Check off everything you have on your to-do list with our huge variety of supplies and material.
Your Hometown Hardware Store
Are the repairs around your home increasing day by day, but you don't have the tools to do it? We're here to help you find the right tools. Rocknaks Hardware Plus has all the tools and power tools you need at a great price.
25 +

25 +

25 +

25 +
Years
Let us worry about the small things
Depend on our experience when the list of work around your home increases. No matter what services you need, our hardware store can help.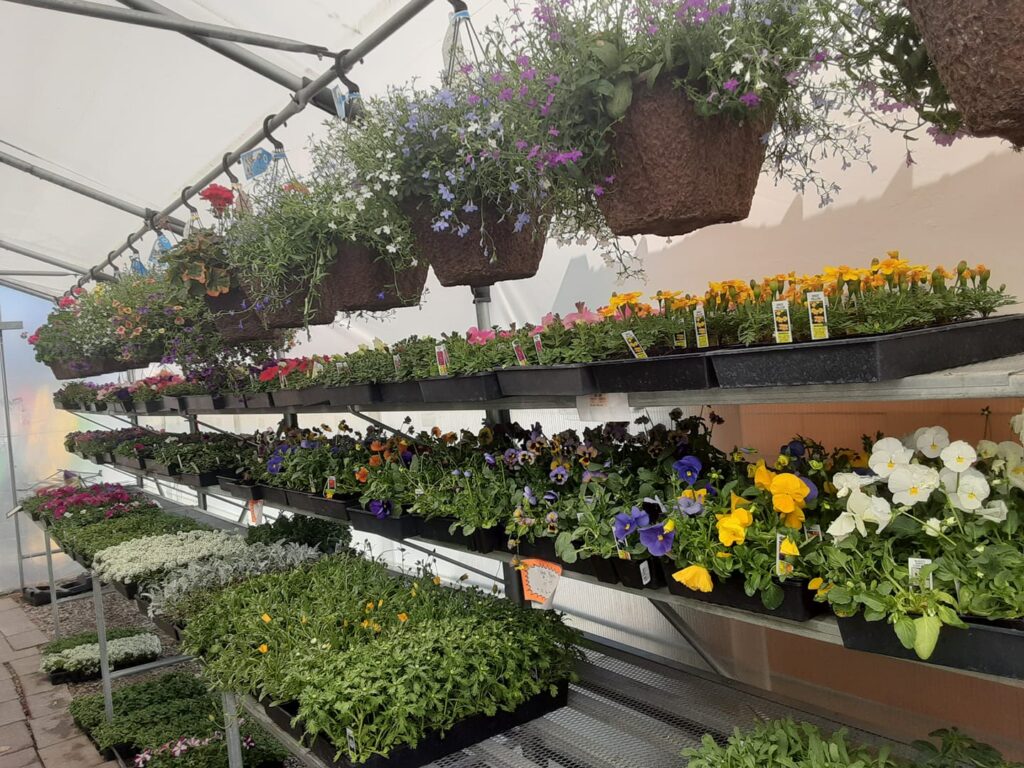 Whether you need mulch for your garden or lumber to construct a shed, we have got all your hardware material needs covered in Eastern Idaho. We have many of the products sold at True Value, and if you can't find it, we'll order it for you.
Always very helpful and kind
Not just a hardware store! This place is amazing, and the people are very knowledgeable on various topics. We were treated like family, which makes me want to go there for everything! Chuck helped my husband and I find everything we needed, including blinker bulbs!!!!! What a great place! Thanks again Chuck!!
David W Fulton
2022-02-18
Very very helpful that store has anything you need including baby chickens
Great hardware store that has the kind of service you miss from a hardware store. Employees will help you out to understand everything you need to do a project right. They have a bit of everything at this store. I would highly recommend this hat you stop in and check this place out.
Brainiac Fingers
2021-12-11
I bought a shovel here, because I had to bury my daughter's dog which got run over by a semi. Another time, I bought plastic trash barrels here and they are good ones. I think I bought something else but I can't remember.
Couple dudes in there are really smart.
William Grissom
2021-11-28
These guys always do their best to help and i walk out with a smile