Rocknaks Hardware Plus has everything you need for your home improvement project. Check off everything you have on your to-do list with our huge variety of supplies and material.
Your Hometown Hardware Store
Are the repairs around your home increasing day by day, but you don't have the tools to do it? We're here to help you find the right tools. Rocknaks Hardware Plus has all the tools and power tools you need at a great price.
25 +

25 +

25 +

25 +
Years
Let us worry about the small things
Depend on our experience when the list of work around your home increases. No matter what services you need, our hardware store can help.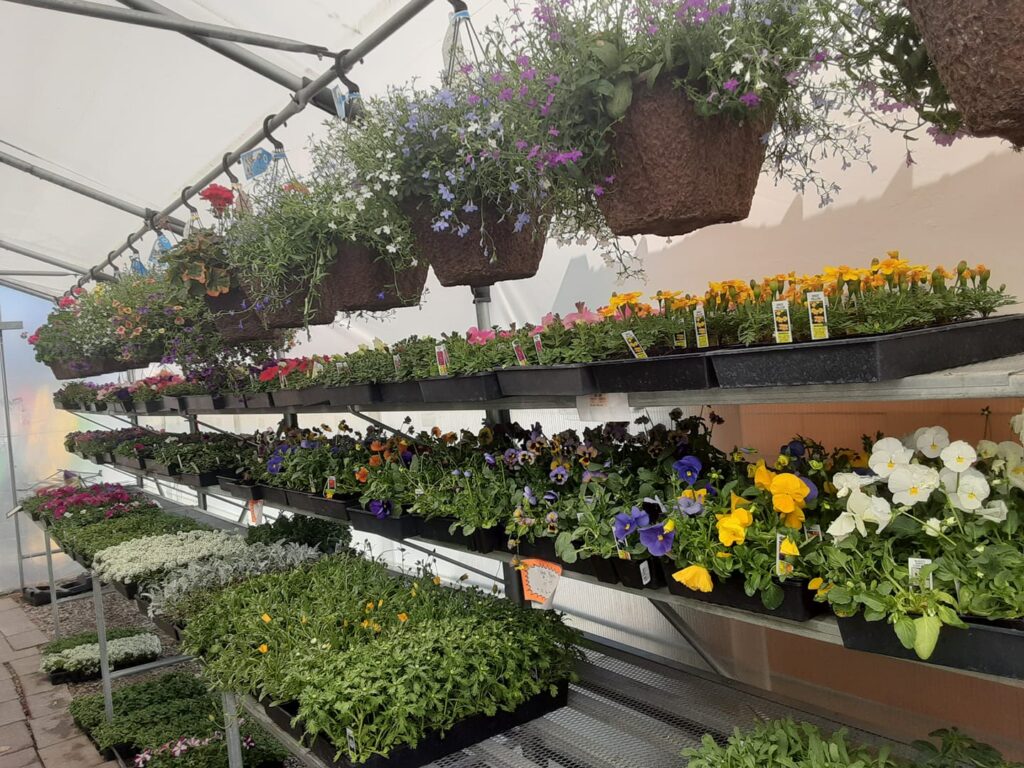 Whether you need mulch for your garden or lumber to construct a shed, we have got all your hardware material needs covered in Eastern Idaho. We have many of the products sold at True Value, and if you can't find it, we'll order it for you.
Great people to work with!
Melissa Sherry
2023-08-05
Great place!
Michael Elliott
2023-06-21
Had a plumbing issue. Resolved the issue with the assistance of the Rocknak employees. Very cost effective!
Always find what I need. Cashed in my birthday coupon, $5 off $25, for a clematis trellis. Helpful staff.
David W Fulton
2023-02-13
Very very helpful that store has anything you need including baby chickens. It's like a small Walmart. Nuts-and-bolts hoses birdfeed staff fencing plumbing. If they don't have it it's not worth having